We really appreciate your trust, and when purchasing 300€ (without tax) or more in film or goods we will ship those for free, from the lab to you door!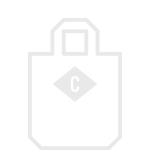 We will add the original black label Carmencita Film Lab tote bag to your order, cause 50 rolls is a lot of film to carry around! A true classic that will enable you to be recognized by any film shooter in town ; )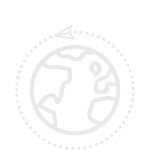 Everything is shipped by private courier to ensure the most reliable service, fully tracked and will arrive at your door within 2-4 business days depending on where in Europe (or in the world)  you are located.
We guarantee 100% safety through out our bank's platform which is one of the biggest entreprises in Spain. Be sure your data is properly encrypted and not stored under any database after the payment is completed.