[bra_center_title title='We made Shipping better' subtitle='Book 24h shipping HERE!' top_margin='15']
[bra_divider height='35']
5 Easy Steps
Download the Order Form
Fill or Feel it
Put your films among with the form in a bag
Pack it up as bulletproof
And send it, now sit back and relax
Christmas again!
Once we have your film, our crew will get to work on it ASAP
Just 7 business days is all we ask to treat your images how they deserve. After that, you'll recieve a mail via Wetransfer, just download and enjoy!
What about my Negs?
We store your negs up to 1 year in our cellar
After that we'll ship them back to you combining orders at the same time so save some cash in shipping. Or you can always come visit and learn how to make paella with us!
Processing time
[bra_graph_container][bra_graph Title='120′ Percent='50']
[bra_graph Title='35mm' Percent='80']
[bra_graph Title='220′ Percent='100′][/bra_graph_container]
[bra_divider height='45']

[bra_border_divider top='15' bottom='10']
[bra_center_title title='Download our Order Form' subtitle='Now with Scan Preferences!' top_margin='25']
[one_third]
Color
We all have different color tastes; help us understand yours in order to get you your dream tones!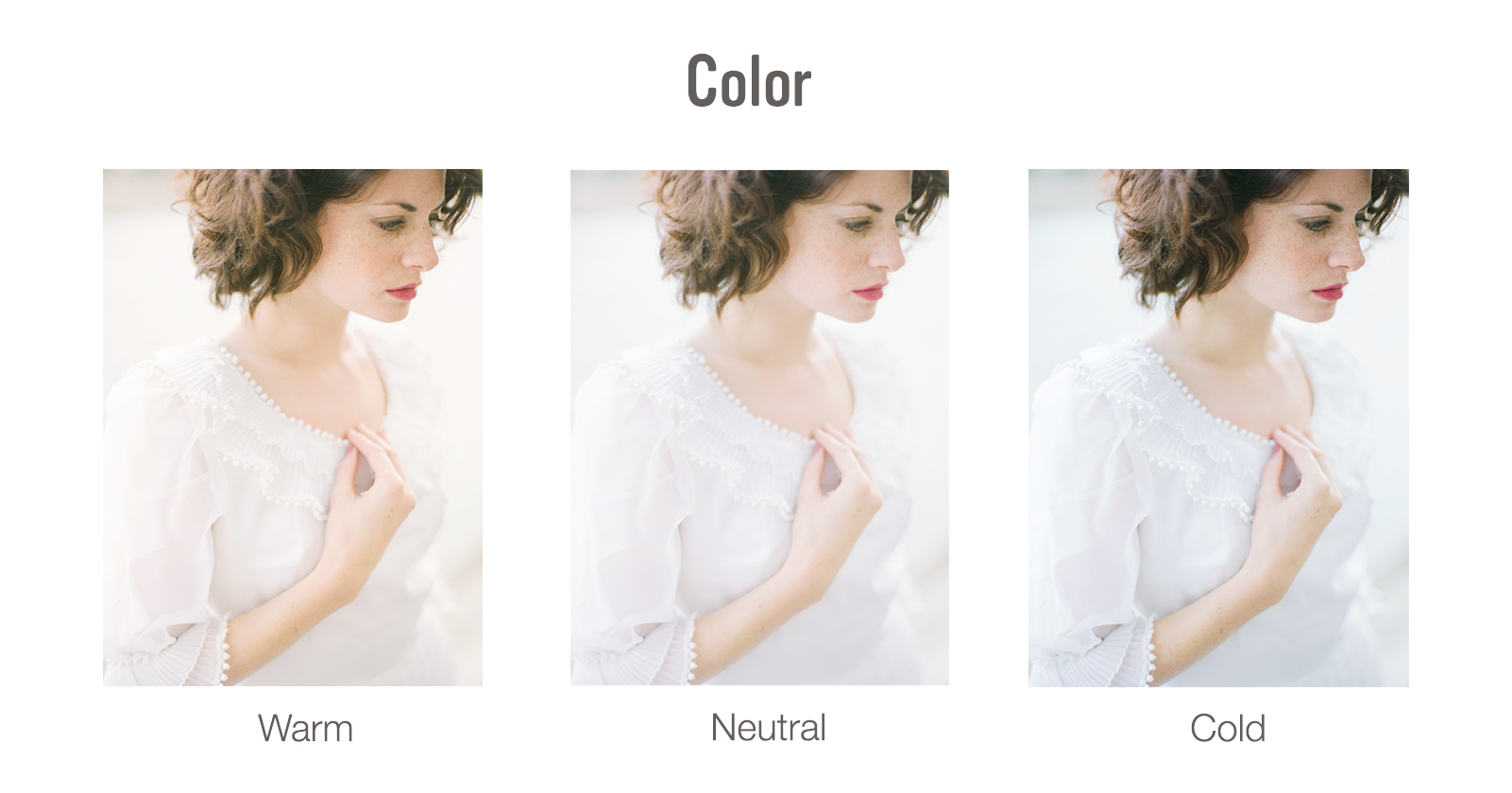 [/one_third]
[one_third]
Contrast
Contrast is key to the final look of your images. Ask for as much (or as few) as you want!
[/one_third]
[one_third_last]
Brightness
Do you like dark moody stuff or super airy pastel work? Let us know!
[/one_third_last]
*Click on the images above to get a better detail of the differences between the different options. Please note this are reference images
[bra_divider height='50']