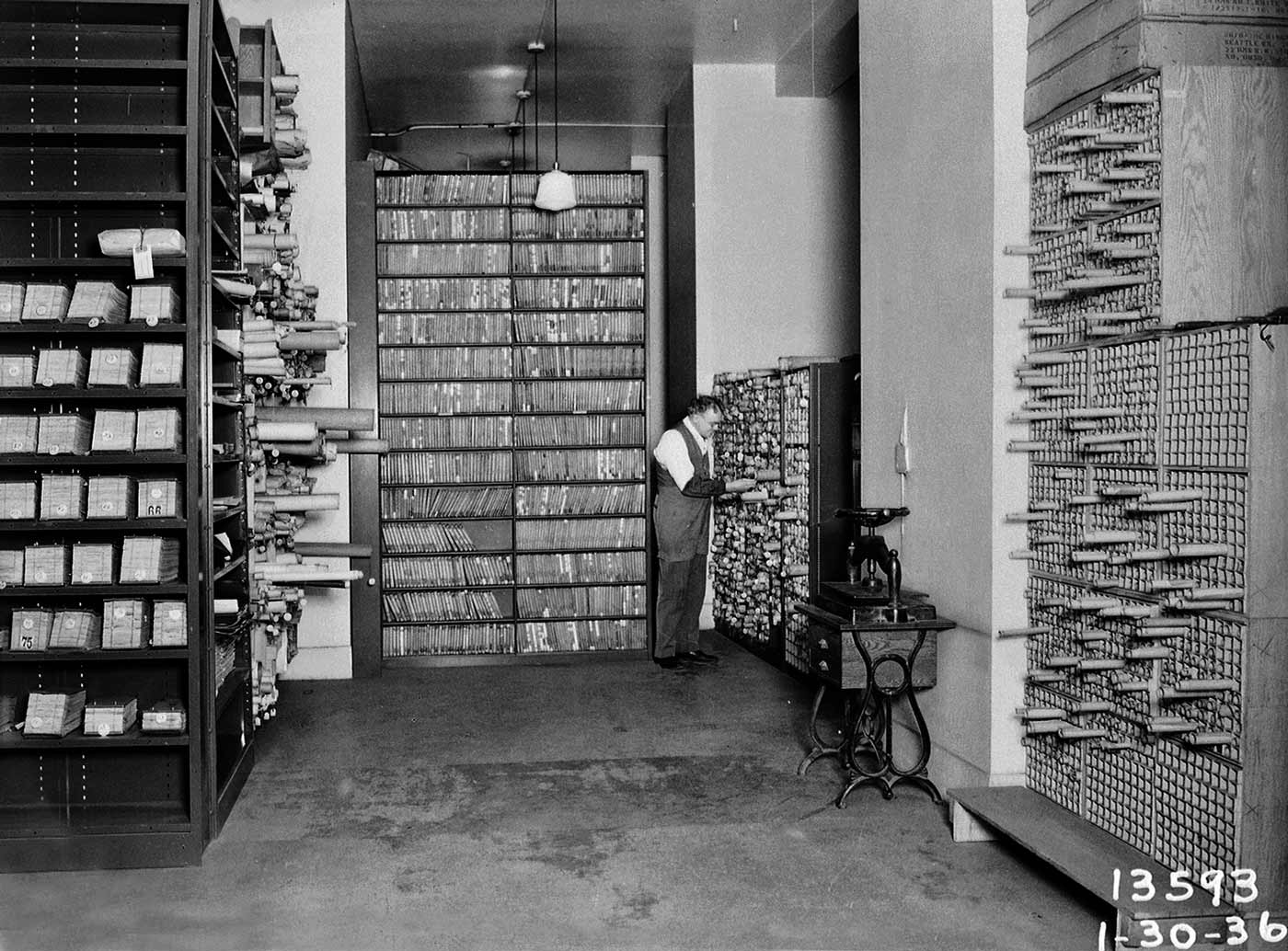 Something most of film photographers are know for it's their concern for the archival and preservation of their work through the years. As it's one of our concerns too we present our new backup service tailored for film photographers of the XXIst century!

Your Scans, Always Available
Through the years we've received many emails about hard drives failing, missing downloads, losing files, needing to download things from several devices, etc… There is always the chance to re-scan negatives but it's a lot of work to be done, we store all the scans for one month by default but unfortunately our hard drives are not unlimited so we had to make room for the new scans, so long term storage was not possible… until now!
We've upgraded our infrastructures and we can offer you two months of digital storage by default and the possibility of, just for few extra cents, storing your digital files for up to 4 years! With unlimited re-downloads at anytime and the possibility to be transferred by WeTransfer or Dropbox at your wish.
No more worries about losing scans, we've got you covered 😉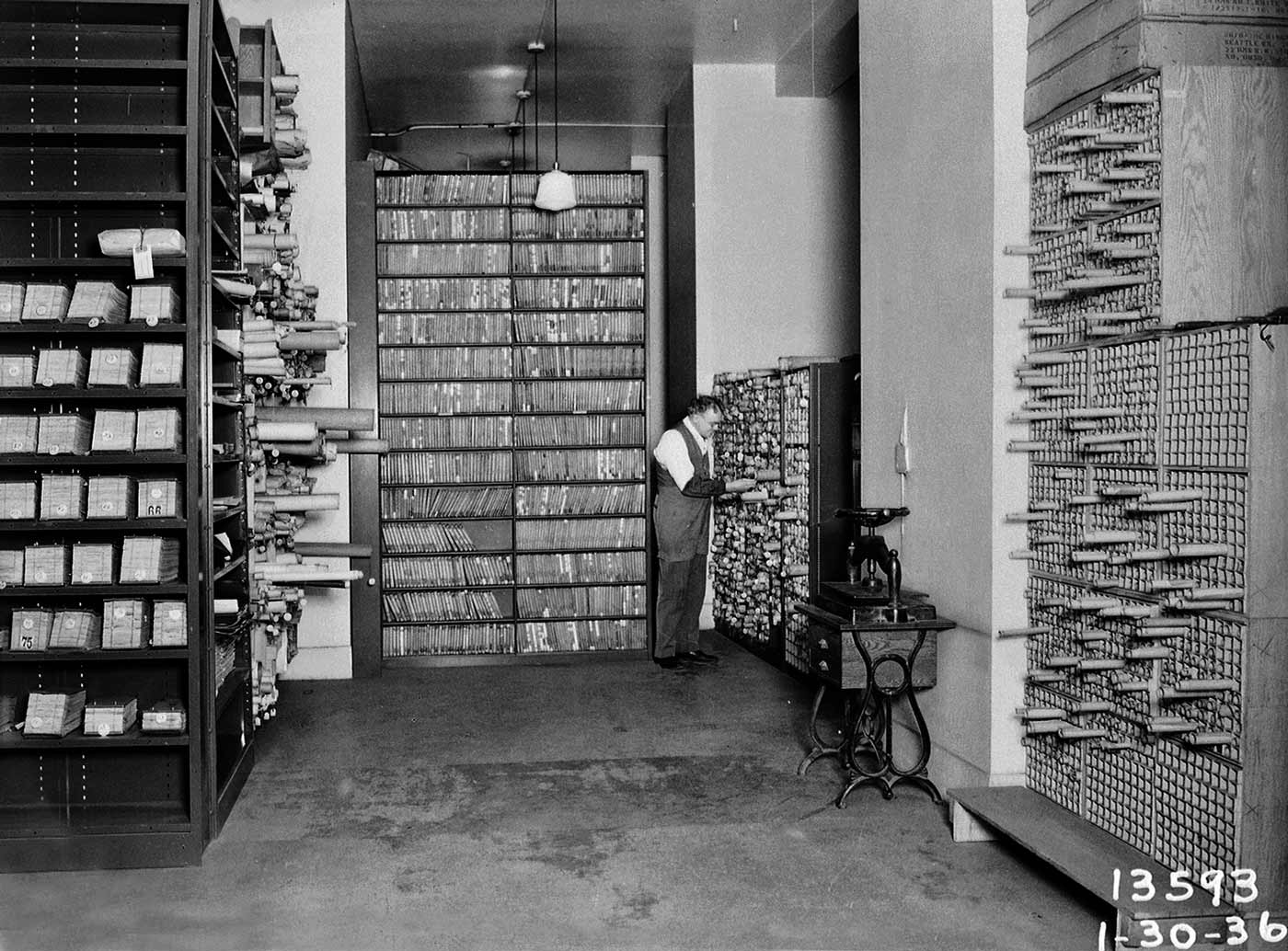 Even more importantly, there are the negatives. The ultimate backup for your images for the years and years to come, which if had taken good care of probably your grandchildren will be able to find and see 🙂
It is known that we offer 1 year of storage for your negatives for free when sending the very first roll to the lab. It's a bit more challenging to improve that by default but if you add the backup when filling in you order form, along your scans, your negatives will also be stored in our long-term archival facility, for the next 4 years as well!
This comes specially handy for those who like to re-scan specific frames into XL or XXL resolutions after a while. Either to have bigger files in TIFF or make bigger prints, now it's easier than ever, cause we will have your negatives right in the lab already!
This is a really exciting project for us cause this will enable us to make it even easier and safer to shoot film! Also we plan to upgrade the service in the future. We want you to be able to access to all your backed up files from everywhere without having to download a zip etc… You will be able to access to all your scans right from your cell phone. We believe it's possible and we are working to make it happen 😉
Check it out on our new Order Form!
Got questions? Email us!
carmencita@carmencitafilmlab.com
https://carmencitafilmlab.com/wp-content/uploads/city-archives-then1.jpg
1034
1400
carmencita
https://carmencitafilmlab.com/wp-content/uploads/Logo-Carmencita.png
carmencita
2018-02-15 10:31:11
2020-02-14 21:37:01
New Backup Service!