Here it is guys and gals: our favorite shots from what our awesome clients sent during November!
As always busy days at the lab. This is gonna be the first BEST OF post in a while in which we don't announce a new lab member being hired (that was crazy… like three months in a row?!), but we've got bigger news.
Among the MANY Carmencita-related news last month there's the huge "We're moving to a bigger space in the city!" thing! Yeah, our exponential growth just couldn't be handled by the tiny facilities we've been using since the start in the small town of L'Alcudia, so we're moving to Valencia to a huge and beautiful space in the vibrant Ruzafa neighborhood. We plan on making the official move on the first week of January, so we'll definitely keep you guys updated about this exciting news.
We're also at full throttle with our "Carmencita Meets" workshop activity. Our workshop in Barcelona with Birgit Hart and Peaches & Mint was a complete success and now we're heating up for "Carmencita Meets FIND" in Berlin next February. And yeah, the rumor is true, the first date sold out in 12 hours and we had to announce a second one (Feb 8th) so it's still not too late if you wanna learn film from the one an only Jonathan Canlas . Think twice about this one, since he's announced this will be the last FilmIsNotDead workshop he'll ever be teaching in Europe (hint >>> email Jon now! jonathan@jonathancanlasphotography.com )
And seriously, that's just the tip of the iceberg of what's to come, but we won't spill the beans yet 😛
Enjoy the BEST OF NOVEMBER selection!
photo by Yaroslav & Jenny
photo by Jeanie Micheel
photo by Alexander Urban
photo by Near The Lighthouse

photo by Steph "Bubblerock" Killip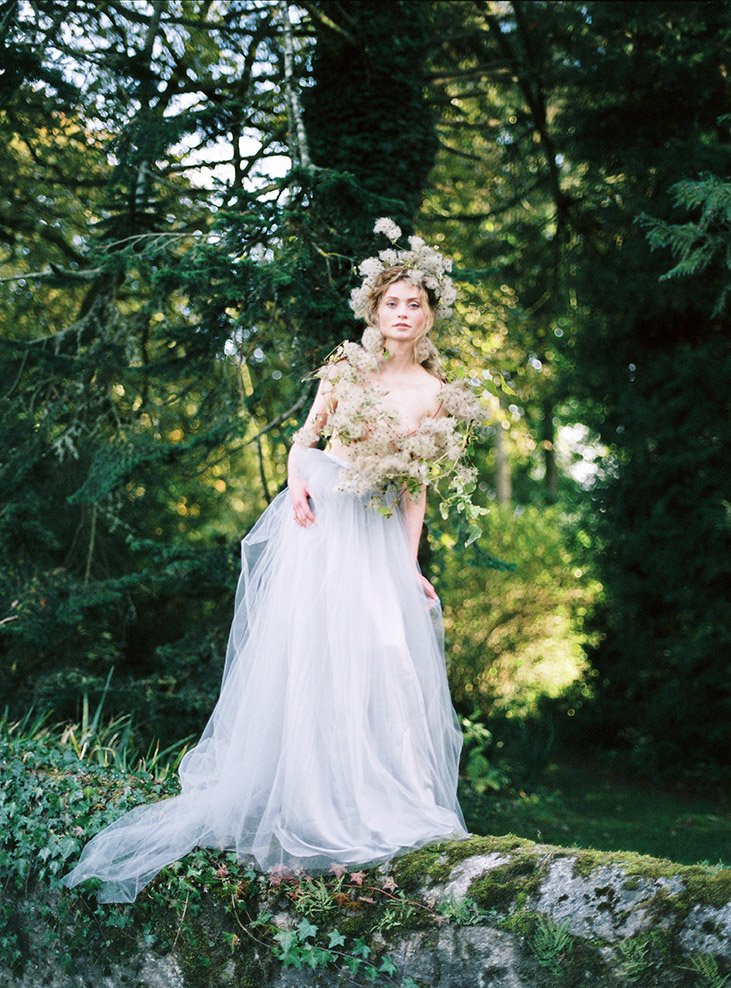 photo by Ashley Ludaescher
photo by Wesley Nulens
photo by Nicholas Dominic Talvola
photo by Festtagsfotografien
photo by Ana Lui Photography
photo by Yann Audic
photo by Siegrid Cain Photography
photo by Jean-Philippe Cugnet
photo by Kalupar Photography
photo by Branco Prata
photo by 2 Brides
photo by Sebastian Schlueter